University Teaching
Resources
I have taken down the various resources had posted on this webpage for years (my personal policies, syllabi and assignments as well as links to material published by others). If you are looking for material that has been removed, please feel free to contact me and I will try to help. Some of the work on war memorials done by my students for various courses at both schools can be found at the student projects section of Sites of Memory.
UMUC
From 2002 until 2013 I taught government and history for the University of Maryland University College European Division. I am still on their teaching rolls and may offer another course sometime in the future. Course titles I taught were Western Civlization (HIST 141 and 142, History of the Contemporary Middle East (HIST 392) Problems of International Politics (GVPT 200) and Understanding 21st Century Global Challenges (GVPT 401).
APUS
From 2004 until 2013 I taught history and military history for American Public University / American Military University. I taught the introductory survey classes on world history (ancient to modern), upper level classes on Russian history, French, German and Russian military history and War and Society. For the graduate department I taught classes on the Spanish Civil War, Russian Military History, the World History seminar, Renaissance and Reformation and the History of the 18th and 19th Centuries.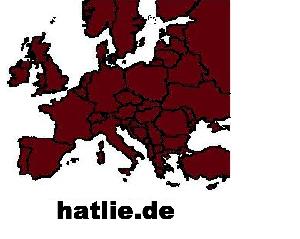 Contact / Impressum:
Dr. Mark R. Hatlie (ViSdM)
Im Feuerhägle 1
D-72072 Tübingen
Germany

+49-(0)151-20495350

info @ hatlie.de